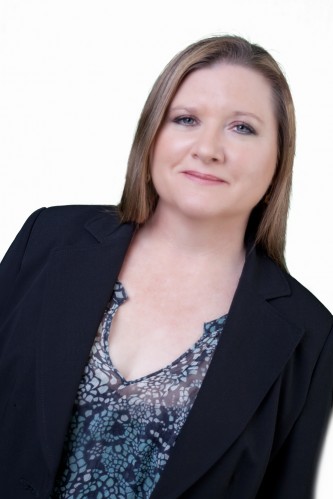 Speculative (Produced) Screenwriter
I write screenplays about people and life.  I write with my husband and writing partner, Joe Newkirk. Our goal is to write entertaining and commercially viable stories that matter to our audience.
Just for fun, we co-produced a Screen Queensland funded romance comedy web series for YouTube and now have the 'bit' between our teeth.
I have written across four genres so far and can write it 'light' or very dark, having seen the very best and worst of life in my various career roles in human resources and counselling.
Themes that keep coming up in my writing are the human condition, evolution, unity, self-sovereignty, land ownership, responsible use of water and resources and humane treatment of animals.
So it seems, you can take the girl off the farm, etc.  I grew up on a cane farm in North Queensland, the oldest child of four.  My parents were cane farmers and relied on the land, water and favourable weather for our family's viability.  Being raised in modest circumstance, my parents taught me if we didn't take risk and work hard, we didn't eat.  Drawing on those simple values, I have built several careers on the back of integrity, reciprocity and doing what I say I will do.
I write from this place and mash in years of experience in working with people in my corporate and counselling careers.
I'm definitely nuts.  The proof:  I own two young horses.   I am learning to ride and handle horses, a passion that has come to me late in life and a result of writing about horses in my screenplays.  And just when I thought I had learned enough about life and people, I met a horse and now realise I know nothing!  I learn so much from them.
I live in the Sunshine Coast hinterland with my husband and writing partner, Joe Newkirk and our children.  And who would think, we have placed five times and received an honourable mention in major screenwriting competitions!